Attending Triathlon Camp recently allowed me to reflect on two things I've realized more and more about myself lately. First, I am always searching for ways to become better in all areas of my life. And second, there are so many lessons to learn from triathlon that apply to business! Here are the top 5 lessons I was reminded of while biking, swimming, and running my way through Clermont, Florida.
Lesson 1: Be adaptable. During our swim at Lake Louisa the water was so murky you couldn't see your hands. This is very different from where I swim in Texas and other places where you can usually see through the water. This reminded me to be grateful for new environments and the ability to adapt to different circumstances.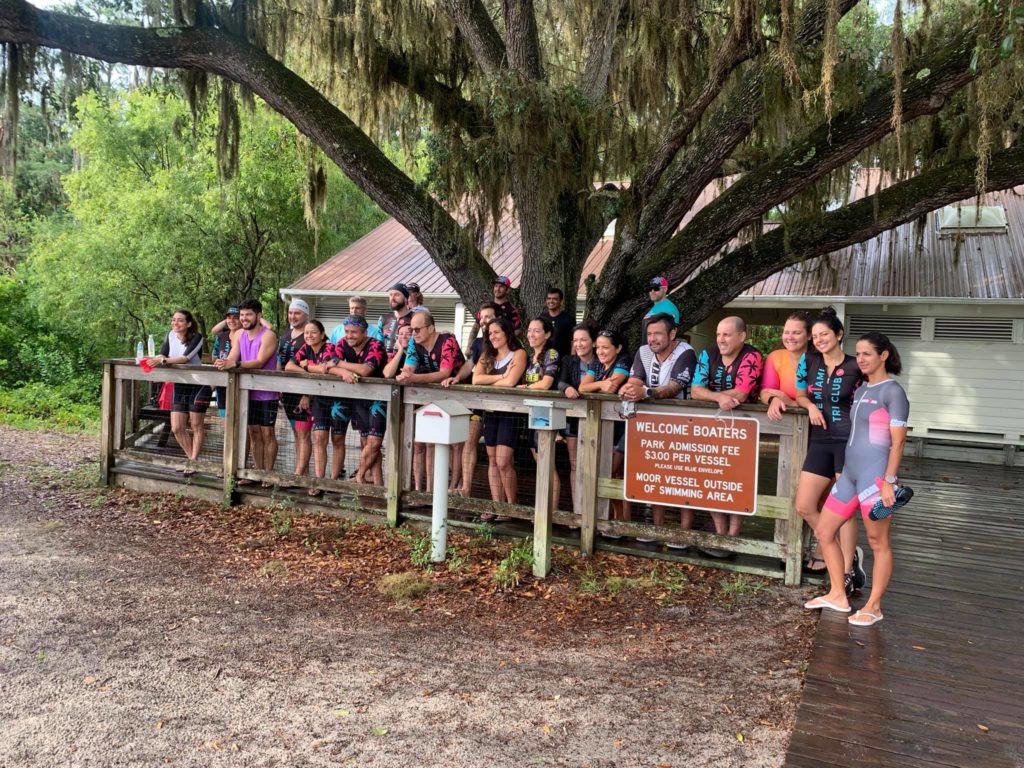 Lesson 2: Assume the best in others. In open water swimming, like in business, people may knock you down or make unwelcome comments. Over the years, I've learned not to assume people's motives are bad or intentional, but to approach others from a place of empathy and curiosity. Swimming at Lake Louisa reminded me how important this is.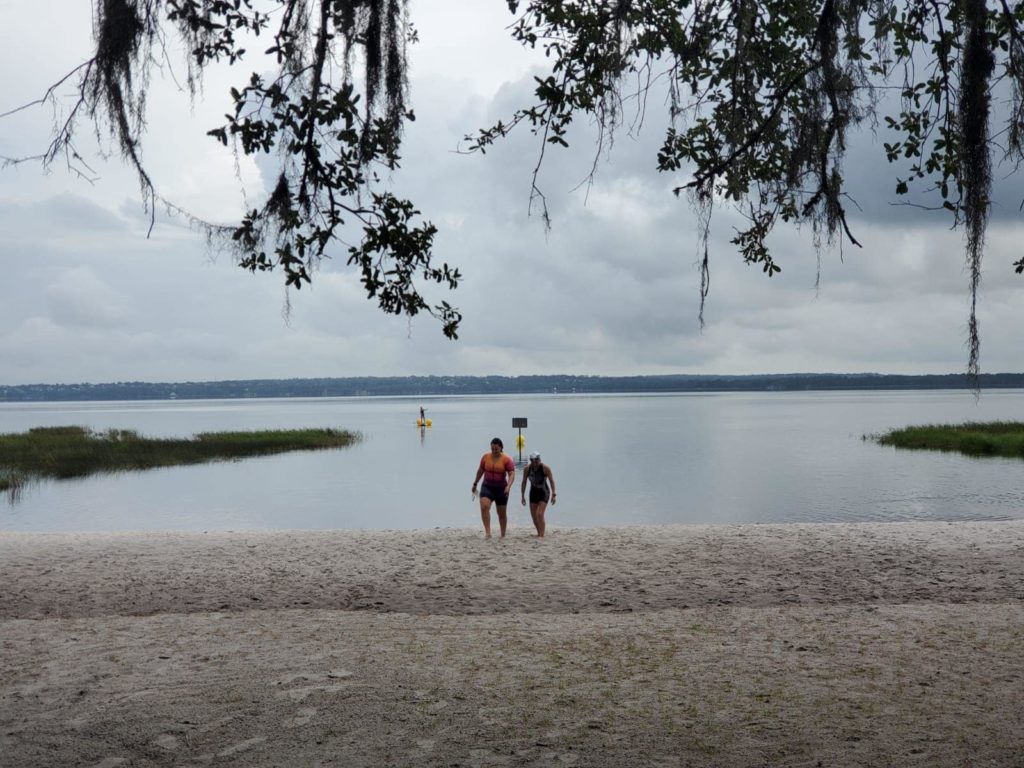 Lesson 3: Celebrate your successes. On day 2, we did Lucky's Lake Swim, which was a real experience. They have a bell you ring to congratulate yourself when you finish, then you sign a wall with signatures from all the others who have come before you. The bell reminded me that we should all ring the bell – literally or metaphorically – after we accomplish something we work for. Often we are moving so fast we forget to take the time pause and celebrate, focusing more on our "problems" than on our victories. Celebrate your wins large or small and express gratitude for your accomplishments.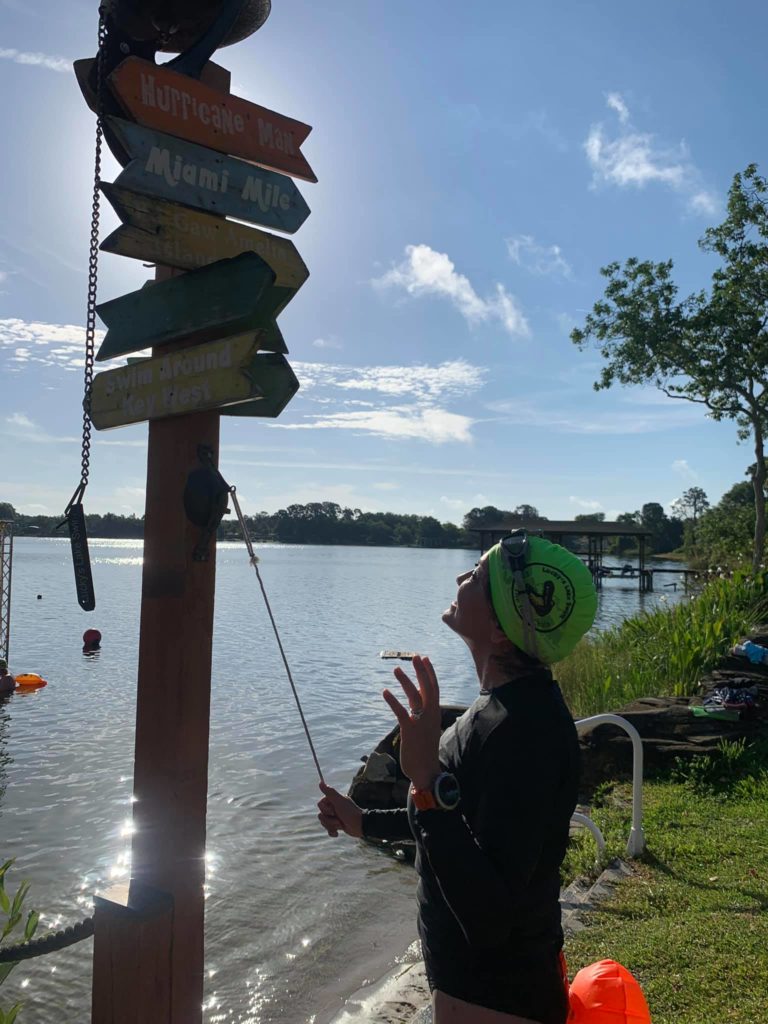 Lesson 4: Fuel your body. One of the areas I was focused on at Triathlon Camp was learning more about nutrition. I learned a lot on day 1 and 2, but day 3 was the day to really apply the lessons. This was critical as we rode up Sugarloaf Mountain, the highest point in the Florida peninsula. By applying what I learned and really fueling my body, I was able to complete the challenge with no problem and was amazed at how well I could perform when I truly gave my body the fuel it needed. The lesson here is to apply our "learnings" immediately and look for progress.
Lesson 5: Disconnect from technology and connect with nature. I am so grateful for all the learning and training we accomplished at Triathlon Camp, but just as valuable (if not more so) was the opportunity to completely immerse myself in nature for 3 days in a row and truly disconnect from my phone and computer. This was the best self-care I could give myself, and I came back from camp completely re-energized, re-engaged, and ready to take on the demanding schedule.