First Rule of Business and Life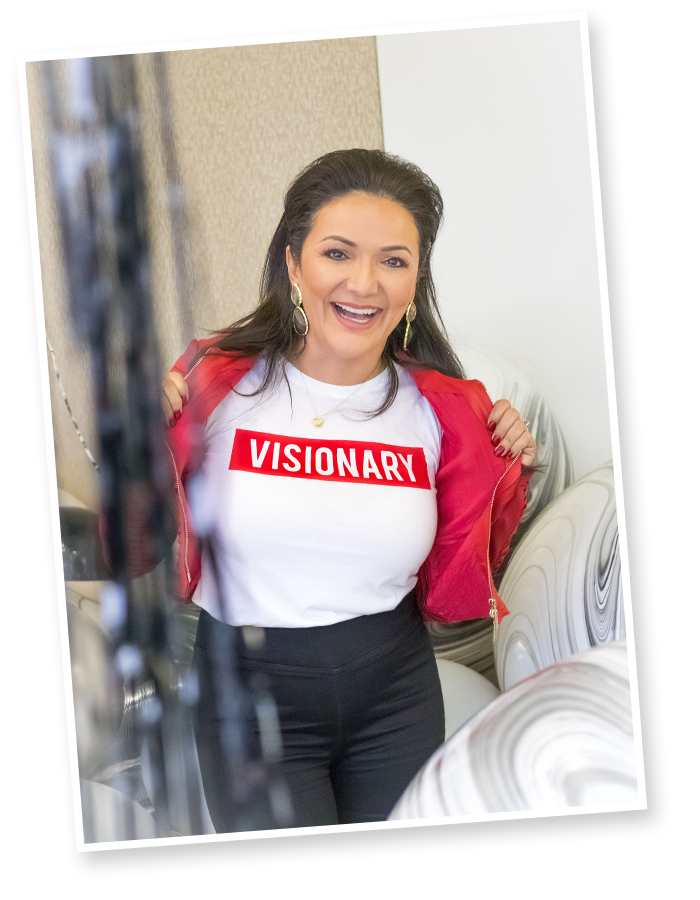 Nina Vaca personifies the American Dream as a trailblazing Latina entrepreneur, a world-changing philanthropist, and a dynamic global leader. Her life's mission is to inspire others to pursue their dreams through education and entrepreneurship.
"Business is about creating relationships and true success comes from helping others."
Nina Vaca recognized as one of the SIA's inaugural Diversity, Equity, and Inclusion influencers.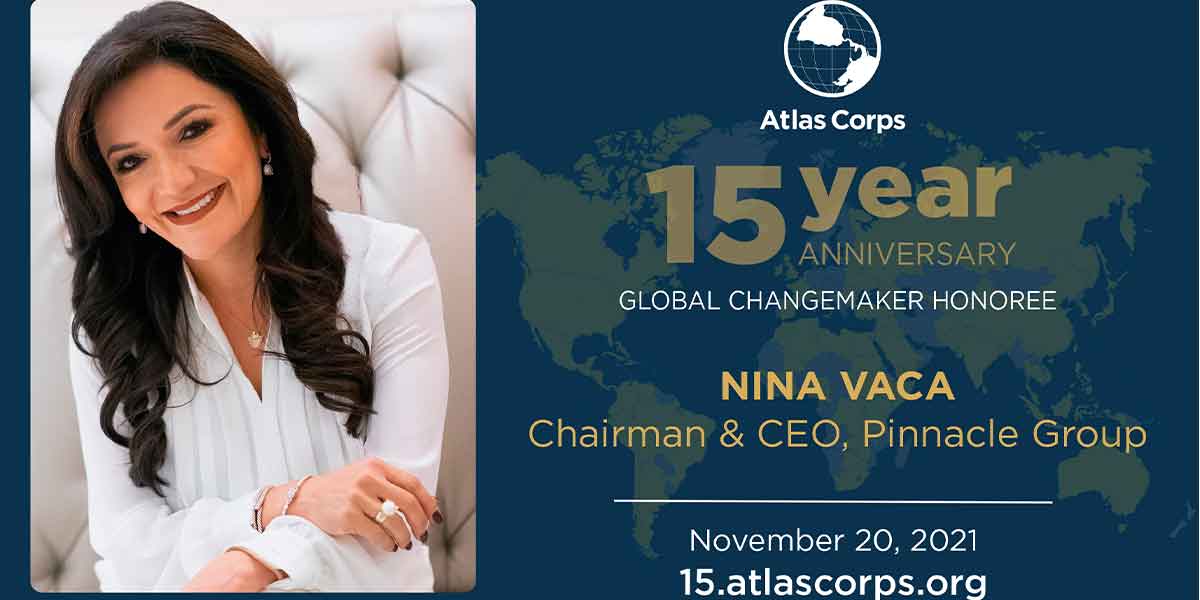 ---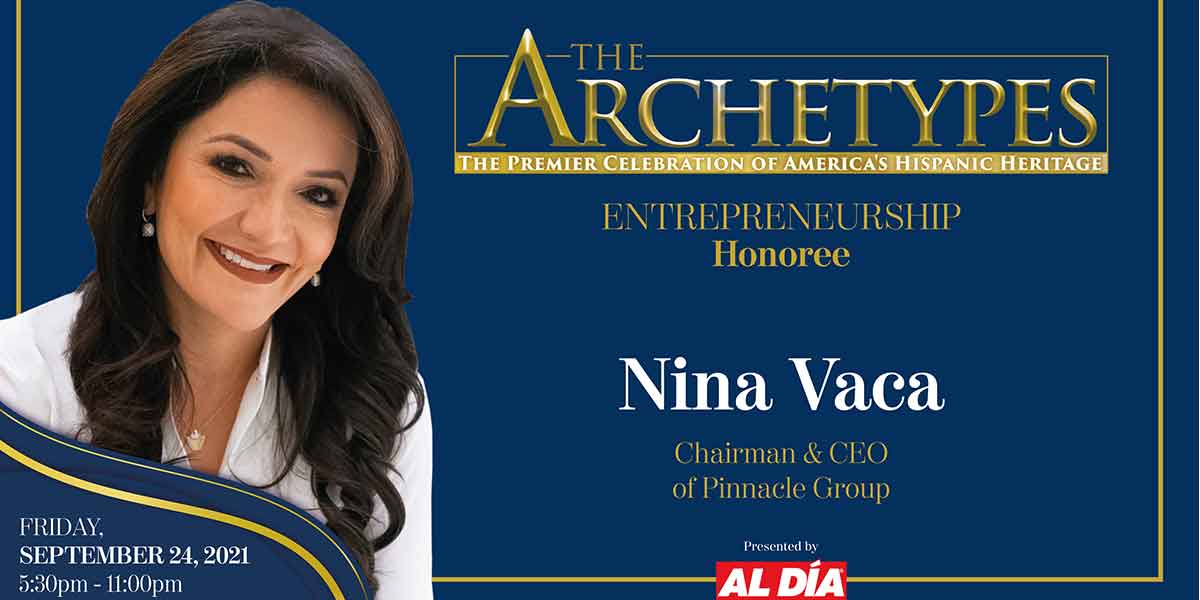 [the_grid name="Recent Events - homepage"]