First Rule of Business and Life
BE CRAZY GOOD
First Rule of Business and Life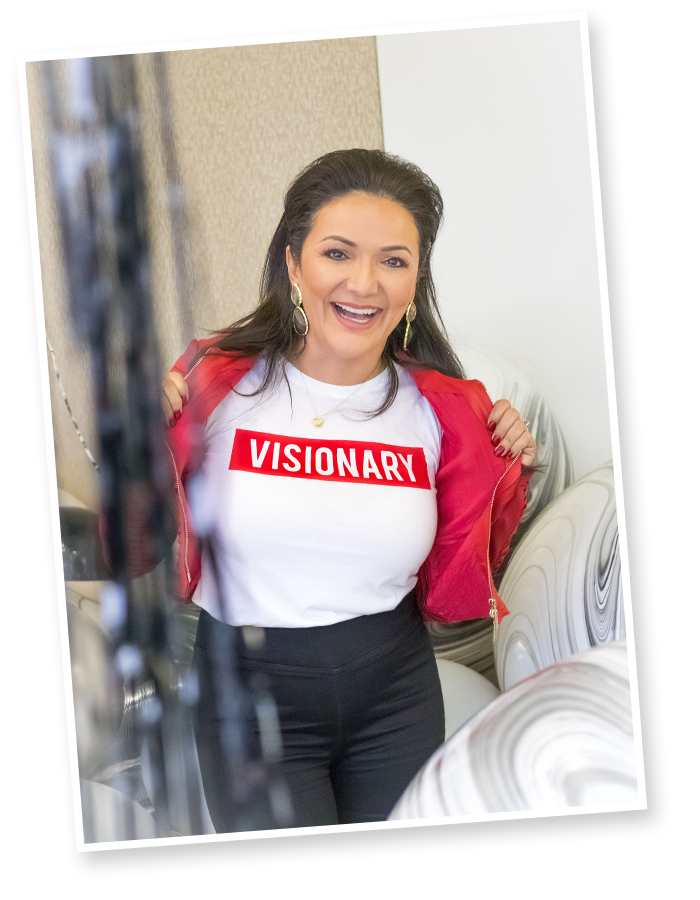 Nina Vaca personifies the American Dream as a trailblazing Latina entrepreneur, a world-changing philanthropist, and a dynamic global leader. Her life's mission is to inspire others to pursue their dreams through education and entrepreneurship.
"Business is about creating relationships and true success comes from helping others."
Consistently recognized worldwide for business performance, inspiring entrepreneurs, and a trailblazer for inclusion and diversity.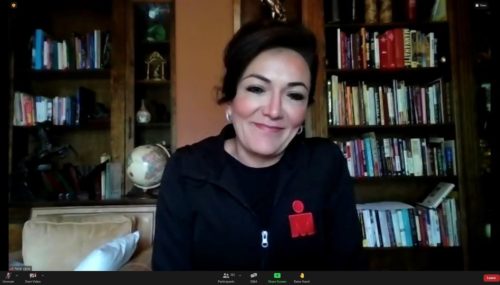 Pinnacle Group's Chairman & CEO, Nina Vaca participated as a speaker in the Choose To Challenge: Latinas Leading The Way Event by Morgan Stanley, alongside with Beatriz Acevedo, CEO at Entrepreneur & Cultural Strategist, Myrna Soto, Chie...