NV Foundation Scholarships Program
years 2018 - 2020 recap
Scholarship
Beneficiaries
Students Completed the Academic Year
Currently Enrolled In Scholarship Program
Nina Vaca Foundation provides annual scholarships to Unidad Educativa Particular Ecuador to improve lives and the community through training and education.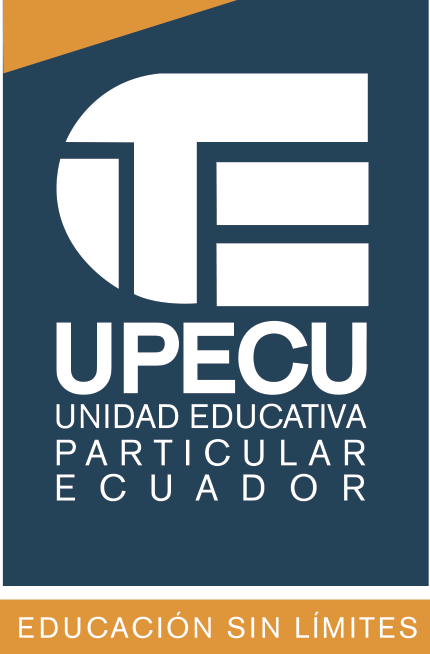 The Nina Vaca Foundation facilitates scholarships every year to "Unidad Educativa Particular Ecuador", a school in Quito – Ecuador with a modality of distance studies. The educational institution has been characterized by seeking the most suitable pedagogical mechanisms to respond to the immediate demands and needs of society and by promoting comprehensive training aimed at the popular sectors of Ecuador.
The educational institution maintains the commitment to deliver quality educational services that respond to the demands of society, the country and the world, in the training of citizens with solid scientific and technological knowledge; and with ethical and moral principles that help them improve their living conditions.